A composite fuels production technology was developed for Venezuelan associates
14 Dec 2014
24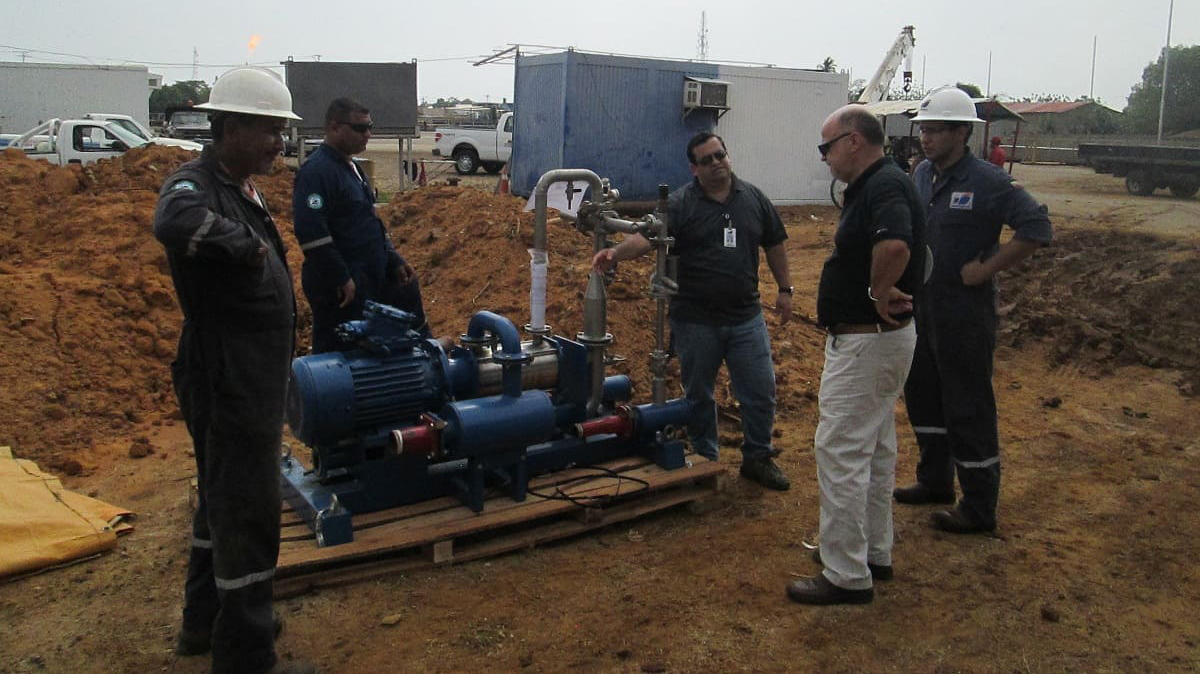 At the end of May 2014, a process line for production of composite fuels started operating in Maracaibo (Venezuela).
The main part of the line is a hydrodynamic cavitation unit of USB type with the capacity of 18 cubic meters per hour. Against the order of Venezuelan associates, the Alternative Fuels Research Institute studied the combustion of the composite fuels produced using a hydrodynamic cavitation mixer. It resulted in determining the optimum ratio of components and developing a formulation which is successfully used in Venezuela now.
Recall that the laboratory of the Alternative Fuels Research Institute has a unit of USB type; therefore, you can always contact us for selecting the efficient formulation of alternative fuel based on existing components.