Formulating a composite fuel for Ecuadorian counterparts
04 Feb 2020
41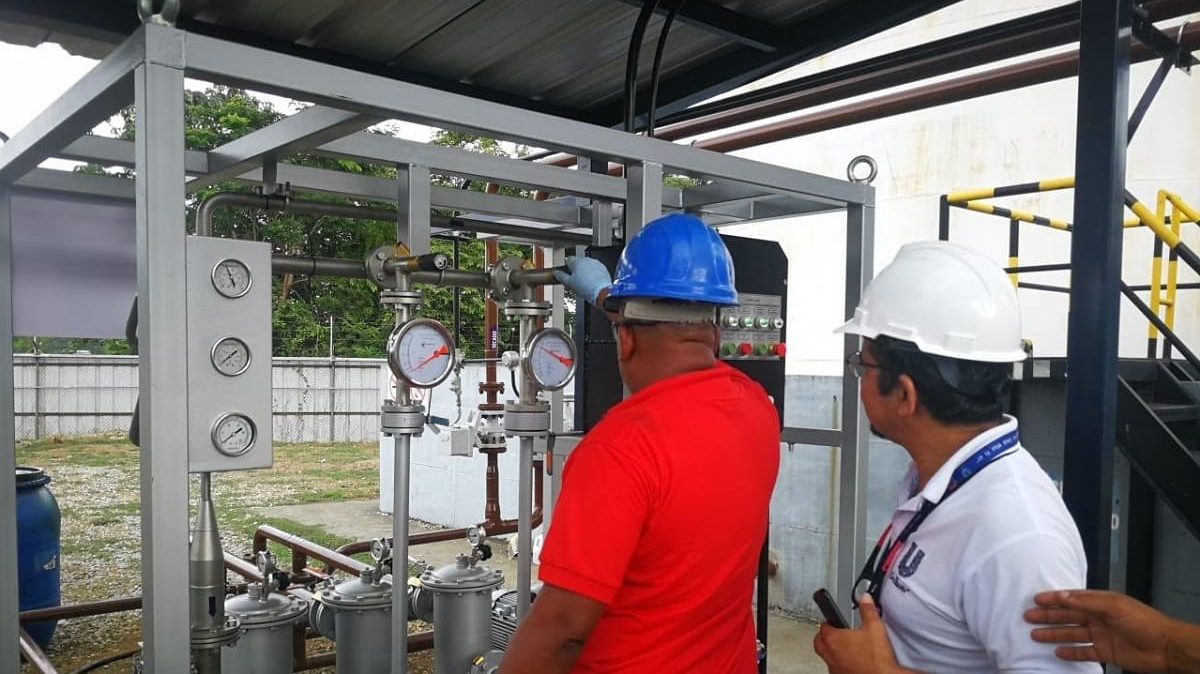 At the end of 2019, employees of the Alternative Fuels Research Institute completed a composite fuel formulation project for Ecuadorian counterparts.
The problem of environmental pollution with hazardous emissions is very relevant in this country; therefore, environmental standards are made more stringent in terms of legislation. The instantaneous transition of all modes of transport to alternative fuels is technically unfeasible, and many companies pay attention to various composite fuels.
Against the order of one of Ecuadorian companies, our institute was formulating and researching the combustion efficiency of a two-component composite fuel. Owing to the formulation developed, it was possible to achieve a decrease in the amount of sulfur dioxide (SO2) emissions. Based on the results of experiments, the customer made a decision to purchase a unit for composite fuel production in accordance with developed formulation on an industrial scale.