Studying the possibility to derive biodiesel fuel from palm and coconut oil
16 Feb 2020
76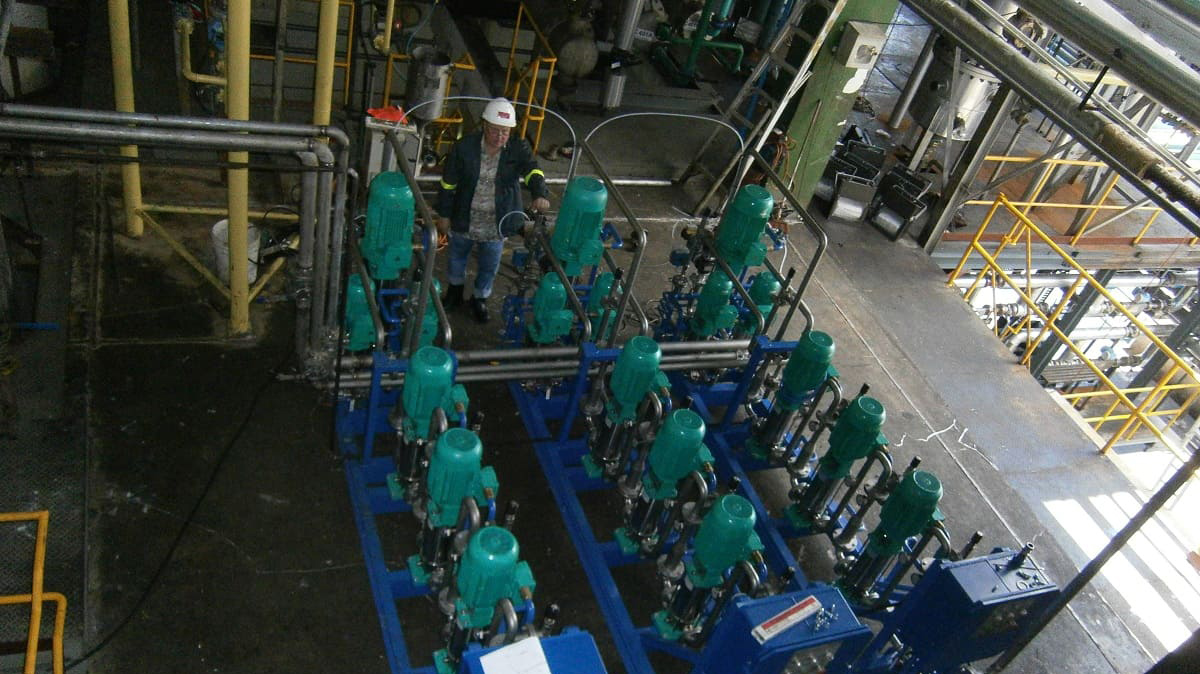 On May 12, 2014, another biodiesel factory started operating in Malaysia.
The Alternative Fuels Research Institute employees were involved in making this event happen. The point is that every country or region is historically inclined to use different raw materials in biodiesel production. It is basically associated with climate pattern. Therefore, when choosing the equipment for biodiesel production, you need to be sure that it will run as efficiently as possible on certain raw materials.
Against the order of Malaysian associates, we conducted research for deriving biodiesel fuel from palm and coconut oil by means of UBD-type laboratory unit. As a result of the experiment, high-quality biodiesel was obtained, and full-fledged biodiesel units of this type were subsequently put in operation in Malaysia.