Expanding a list of research activities carried out at the Alternative Fuels Institute
20 Mar 2021
47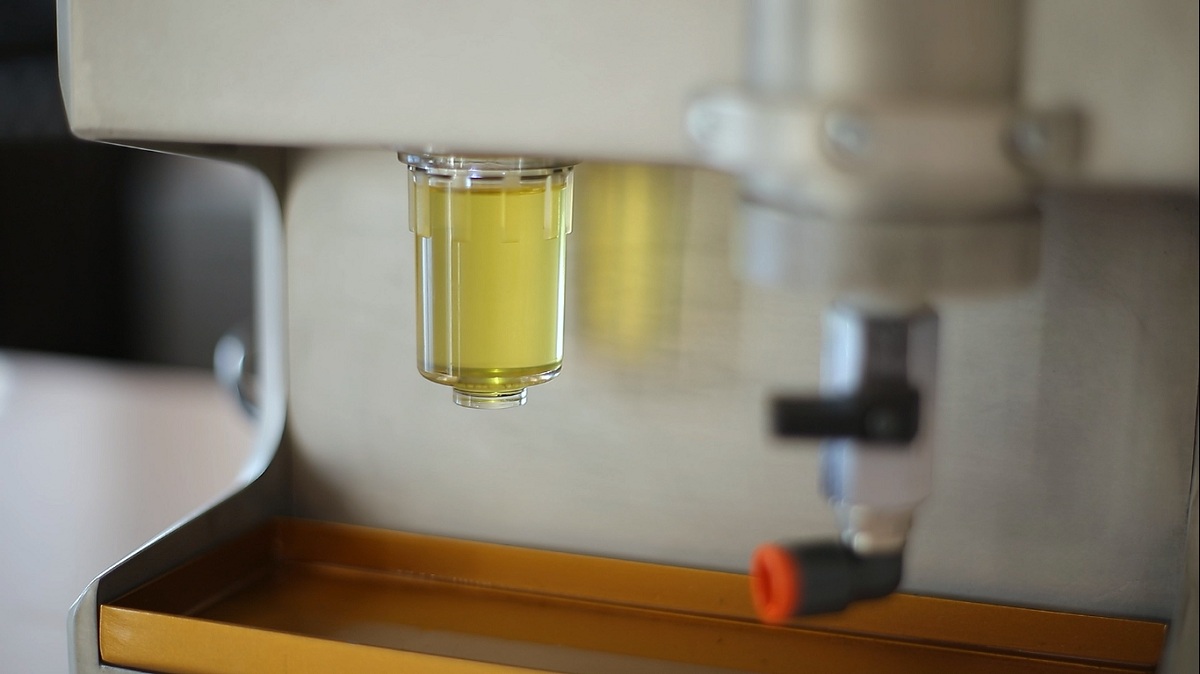 A list of research activities carried out by the Alternative Fuels Research Institute on a by-order basis has expanded in 2021.
Our laboratory has received new instruments (TOR-1, TOR-2, TOR-3, TOR-80) which means that now you can place orders with us for testing transformer oil samples with detection of:
breakdown voltage;
dielectric loss tangent;
dielectric permittivity;
moisture;
hydrogen.
The new instruments allow detecting the parameters of transformer oil in express mode, so now you will obtain test results much faster.